Should I Buy a Gucci Handbag?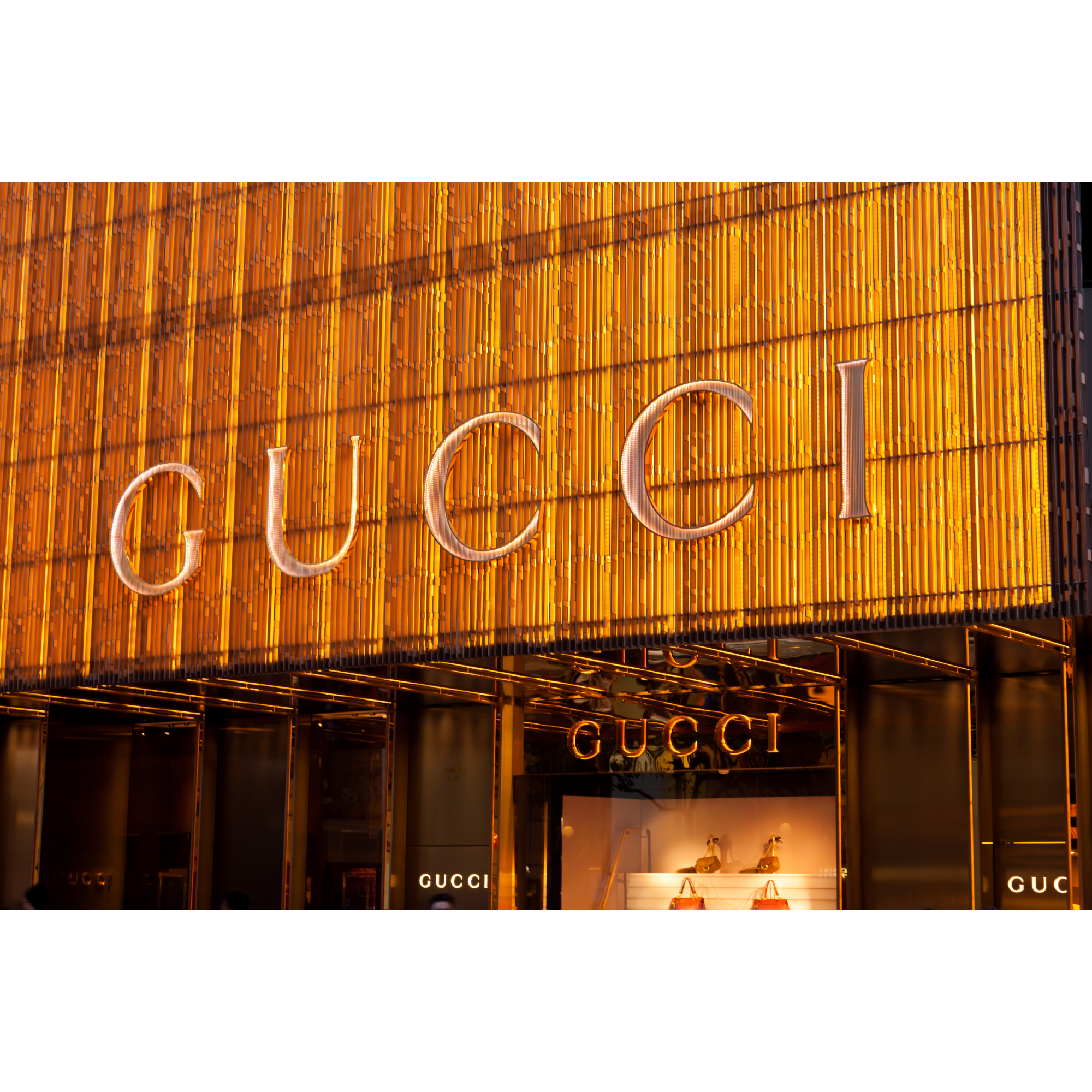 Many of us dream about what it would be like to own a beautiful designer item, like a Gucci handbag. I think we can all agree that they're stunning, and timeless, and we'd certainly love to own one. But the real question usually boils down to, Can I justify spending over $1,000 on a bag? Yes, you can! Let me tell you why - 
Buy a handbag, save a pet! 
What if I told you that your purchase of a hot designer bag would go toward saving a pet's life? Too good to be true, you say? It's true!  FACE Foundation's Wag N' Purr Shop gives you the unique opportunity to do just that, because 100% of the profits from the Wag N' Purr Shop benefit pets in need of life saving care. The average cost of medical care for a pet in need is growing, and the purchase of a designer bag would certainly contribute heavily to saving a pet's life! Let's take a look at what we have in the shop so you can give a pet a second chance at life and be a proud owner of a Gucci handbag at the same time.    
It's very exciting that Wag N' Purr Shop has this great Ophidia crossbody bag! The Ophidia bag debuted in Gucci's 2018 Cruise Collection. This bag is sure to be a staple in your wardrobe, enhancing everything from jeans to dresses. Don't miss out on this one!  
GUCCI Ophidia Crossbody/ Shoulder Bag- White New W/Out Tags
The Gucci Camera bag is a really nice option because it can be used as a clutch or converted into a crossbody or shoulder bag using the strap which features Gucci's classic gold buckles, going back to its equestrian roots. There's no doubt this versatile bag would be a staple in your wardrobe!  
GUCCI Camera Bag- Canvas New W/Out Tags
The Gucci Web Animalier Top Handle Tote is fierce! Gucci's Creative Director Alessandro Michele incorporates many animal symbols into their collections because he's fascinated with nature's physical and spiritual beauty. On this beautiful tote, you will find the iconic Gucci tigers, which is a great reminder that we are taking care of our animal friends with the Wag N' Purr Shop!   
GUCCI Web Animalier Top Handle Tote- Red
The Gucci Small Zumi Handle Bag in cream is a stunner! This bag gets its name from actress and experimental musician Zumi Rosow, who walked the Spring Summer 2019 runway carrying the bag. This bag bends the traditional by merging two of Gucci's signatures into one symbol - the Interlocking G Horsebit. With a mixture of silver and gold hardware, this bag is sure to serve your every need!  
GUCCI 2019 Small Zumi Top Handlebag- Cream New W/Out Tags
Enduring Style 
Now that you have made the decision to invest in both a bag and a pet, let's talk longevity. A designer bag of this quality will never go out of style and  Gucci will also help you make sure it physically lasts forever as well. As your bag becomes more loved over time, you can always send it into Gucci for repairs and refurbishment and they will make sure it's back in tip top shape.  I am personally the proud owner of 2 Gucci beauties. One was my mother's, purchased in 1980, refurbished once, and still getting compliments with every use. In fact, it's the same pattern as this amazing GUCCI Vintage Monogram Wallet in the Wag N' Purr Shop. The other was purchased in 2004, is still going strong, and is a staple in my wardrobe.