OUR STORY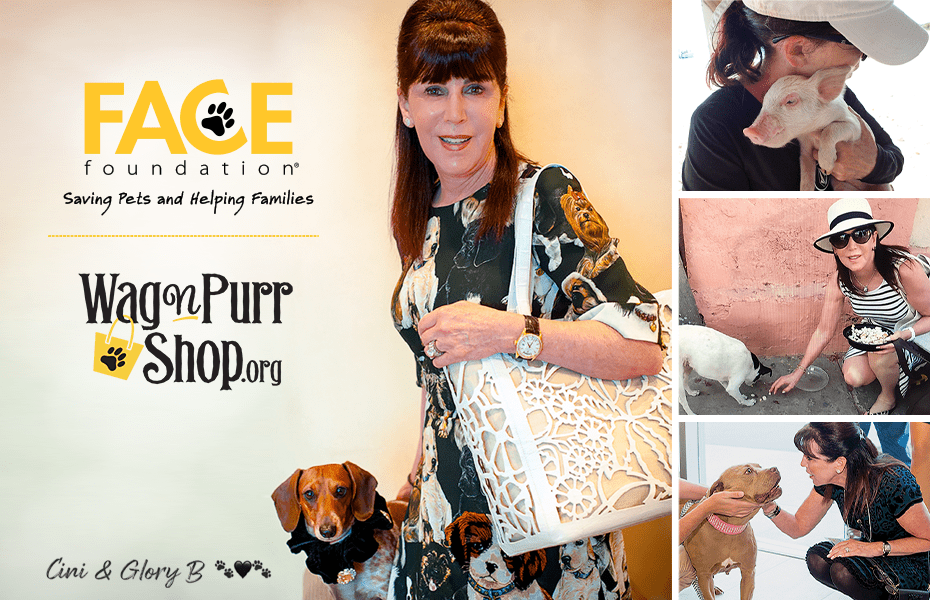 WagnPurrShop.org is a NOT FOR PROFIT one-of-a-kind online resale boutique with fabulous new and gently loved handbags, accessories, jewelry and more donated by generous supporters and animal lovers like you.
Wag N' Purr Shop was founded by philanthropist and FACE Foundation President Cini Robb, and her passion for the welfare of animals is impossible to understate as she has donated significant financial resources and countless hours to its cause. The FACE Foundation is a charitable organization which provides financial grants to families whose pets require critical or lifesaving care. Without these grants, scores of pets are needlessly put to death in what has become known as economic euthanasia.
100% of store profits directly benefit pets in need of critical and life-saving care.
Items are added on a regular basis, so be sure to check back often! If you would like to donate an item, please click here.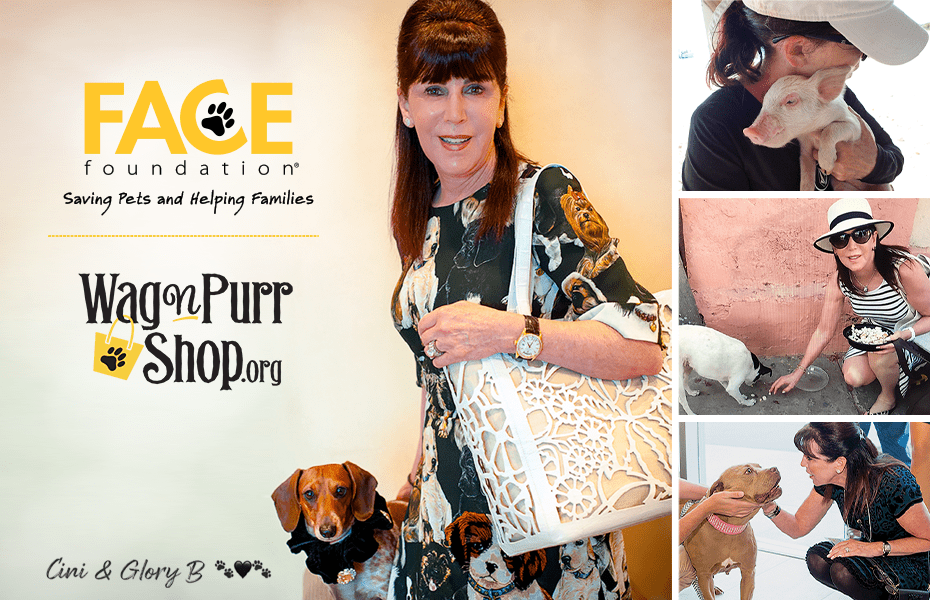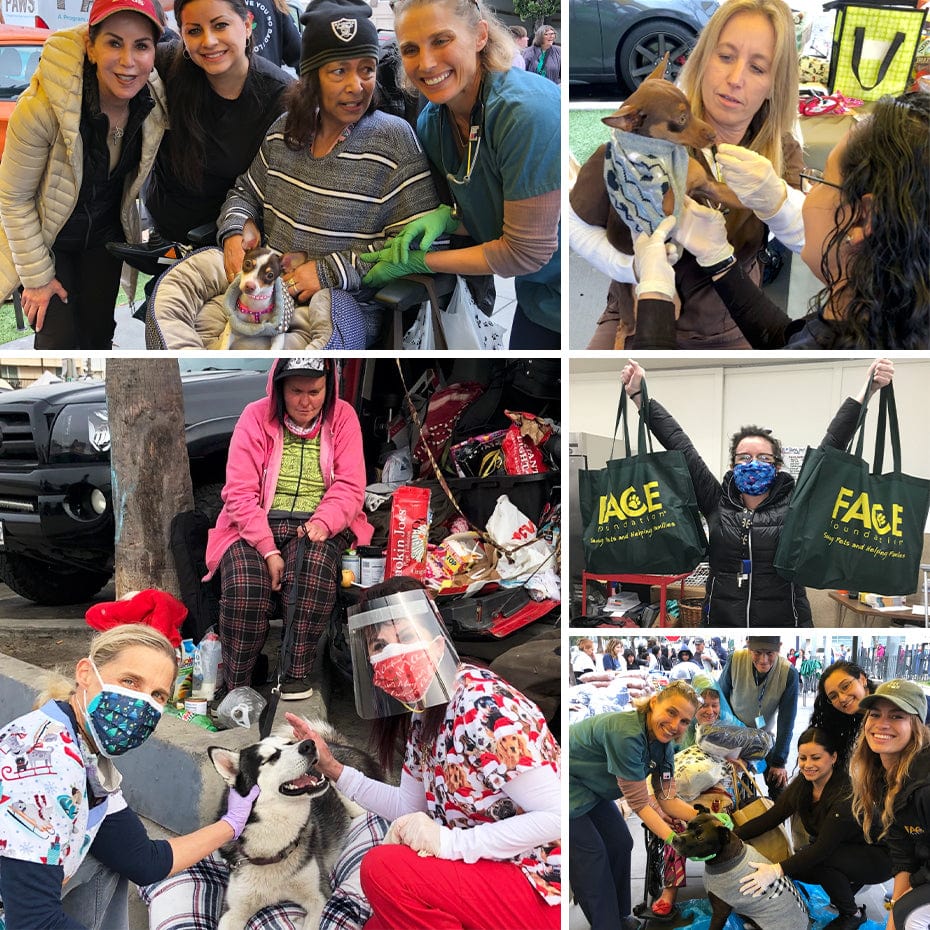 OUR MISSION
WagNPurrShop.org seeks to transform the generosity of others to provide better outcomes for families and their beloved pets through a unique shopping experience.
- - - - - - - - - - - - -
OUR VALUES
Common Purpose
We support the endeavors of the FACE Foundation, its deep commitment to animal welfare and serving those who are under-resourced.
Freedom to Dream
We dare to dream of a better way of caring for our pets and companion animals so that no animal or their pet parent is faced with the perils of economic euthanasia.
Trust & Respect
We trust and respect our patrons and our staff and engage in every action with a deep sense of personal responsibility.
Quality
We execute with a high level of customer service, quality of product and strive to make every shopping and giving experience a pleasurable one.