A Recipe for the Perfect Winter Wardrobe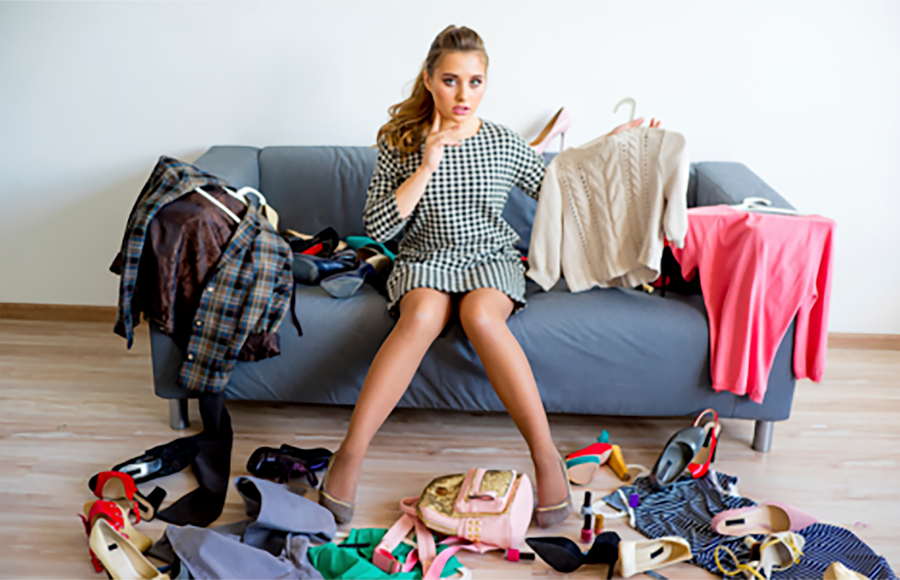 We are in the thick of the winter entertainment season and I am finding myself poring over delicious winter recipes and gravitating toward squash, persimmons, fennel and anything with cinnamon. I excitedly run to my local farmer's market on the weekends to stock up on these seasonal staples so I can be ready to make my favorite meals and entertain my friends. If you are like me, you spend so much time focusing on the menu that you forget to think about what you are going to wear to this fabulous dinner party that you are hosting!
Thankfully, you can apply the same kitchen logic to your closet. Some of my personal favorite winter wardrobe ingredients are warm and textured cashmere, suede, and velvet. Just like you turn to your local farmer's market, Wag N' Purr Shop is a great resource for these seasonal essentials, so you can stock your closet and be ready to whip together a great outfit while your persimmons are caramelizing. Plus, you will be supporting the FACE Foundation with every purchase of new or gently loved, second hand finds from our site.
Cashmere 
There is no greater luxurious winter staple than a cashmere accessory, and it's like winning the winter wardrobe jackpot when you can find a cashmere accessory at a great discount. Check out these beautiful cashmere scarves at our fabulous resale boutique! Any of these great staples would be perfect when you move your dinner party to the back patio for an after dinner drink or a warm cup of cocoa around the fire.  
Suede
Suede's warm and soft look makes it a perfect ingredient for any winter outfit. If you are looking to dress up a basic pair of jeans, consider this hip vintage suede belt. Paired with your favorite sweater, this is bound to take a basic outfit to the next level, which is exactly the kind of look you'd want when having people over.  
If your plans call you to head over to someone else's house for the evening, consider either of these suede bags to take your outfit on the road.  
Velvet
Velvet captures the look and feel of the season all in one fabric. You could be wearing jeans and a basic shirt, and when paired with a velvet accessory you can automatically winterize it.  Nearly every weekend I find myself in the kitchen realizing people will be over in 30 mins and I still haven't showered or decided on what to wear.  In those moments of panic, the best thing to turn to is an accessory that can do a lot of the heavy lifting.  Velvet is a lot like cinnamon in that way!  Wag N' Purr Shop has some beautiful velvet accessories that you can throw on quickly. Grab the Venetia Studium velvet shawl and make your outfit truly standout, and pair it with the Shiraleah for when and if you head out of the house. 
100% of profits from Wag N' Purr Shop benefit FACE Foundation and its mission to save pets from economic euthanasia. Information on what items we accept can be found here and the donation form can be found here. If you have any questions, please email info@wagnpurrshop.org or reach out via the Contact Us Page.