Accessories That Will Turn Heads This Summer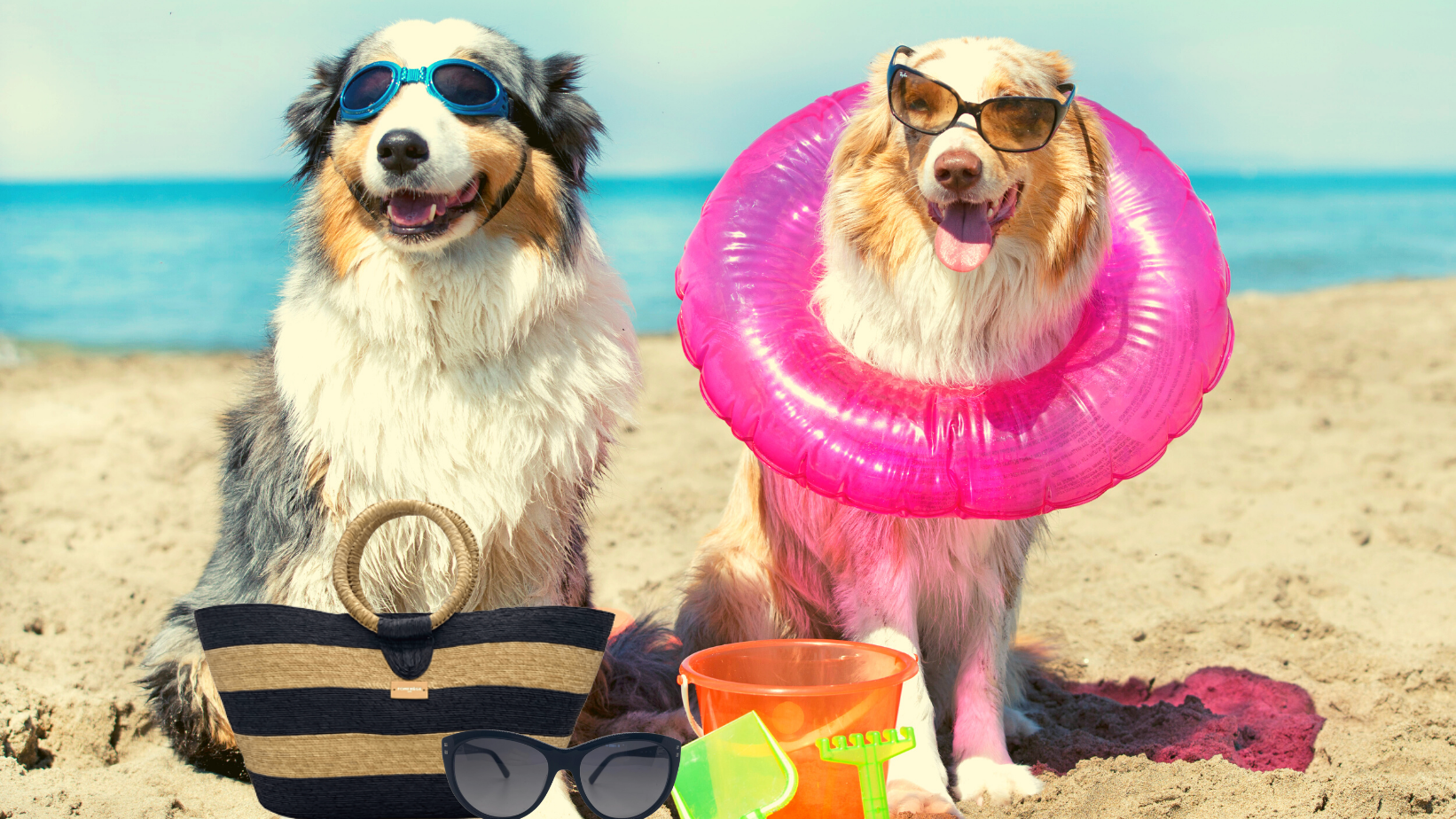 Get into the summer spirit with these 9 summer essentials that will match any outfit in your closet. Whether you are heading to the beach, the pool, or a backyard BBQ, these summer essentials will be sure to turn heads. Let us help you choose accessories that are in style for any occasion this summer!
1. Zig zag your way to a fun weekend getaway with this beautiful tote bag! Large tote that holds just about everything you need. Sunscreen, towel, snack pack, and camera, no problem! This Summer look your best with this Tory Burch vibrant red tote that will be sure to turn heads while walking on the boardwalk.
2. California is open for business this summer! Take a trip to the fair and show off your new vegan Shiraleah Hannah Belt Bag. Perfect for long summer days with lots of walking. No need to use up hands holding a purse… put them to better use, hold a funnel cake instead.
3. Going to a Fourth of July Shindig? Don't forget to flaunt this Red Valentino tote. It will be the talk of the party. Not to mention it will fit those extra shoes you will need after dancing all night long.
4. Speaking of Valentino… Pair your tote with some Black Valentino Acetate Studded Sunglasses to block out the sun and the haters.
5. Want to be the most fashionable mom at little league this summer? We make wishes come true at Wag N Purr Shop. Be that mom with this Beautiful and roomy Nancy Gonzalez tote, perfect for summer! Step out in style with this circle weave bag featuring dual ring-shaped top handles. 
6. Practical and fun! This small Cappelli Straworld Tote is perfect for that summer barbeque. I can already see your family hovering around trying to catch a glimpse of its woven style and charms. Even better is that it has a zipper for extra protection, plus it's so affordable!
7. If you are looking for the perfect bag to take out for a trip to the water park, look no further. This Fonfrege Mega Cadiz Cabas Tote was made for fun in the sun. It is 24" W x 12" H x 9"D which leaves plenty of room for storing a towel and a few other essentials.
8. Going on a date? Check out this Tory Burch hat and bag combo. With its vibrant blue, feminine design perfect for any summer date with friends or your beau. 
9. Going on a picnic this summer? Wag N' Purr shop offers a variety of alternative bags and baskets perfect for picnic lunches. Including this J. Mclaughlin Erin Wicker Bucket Bag. Big enough to carry a few snacks and a wine bottle. Just watch out for the bees!
Whatever your destination is this summer, don't forget to check out Wag N' Purr Shop for more summer accessories. While you're there check out our other selection of great gently used and new items whose proceeds help support the FACE Foundation and its mission to stop economic euthanasia.